THE OFFICIAL MIAMI CIRCLE POSTER.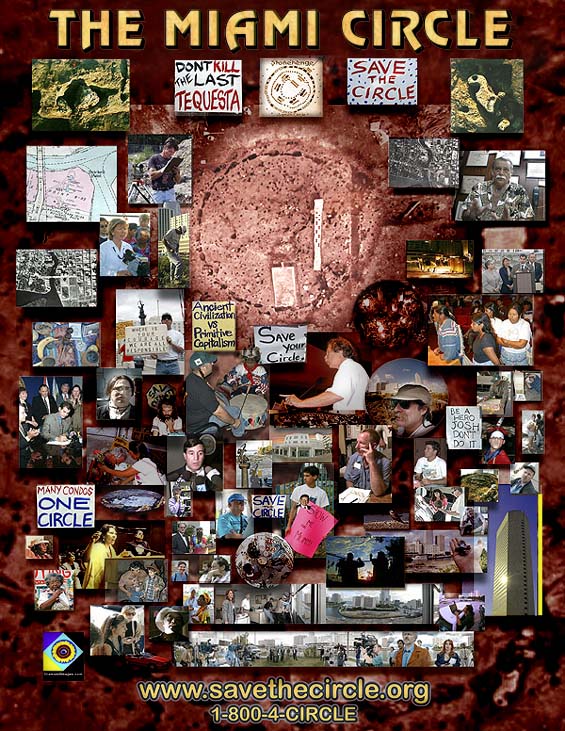 You can always Edit your order at the Checkout.

OFFICIAL MIAMI CIRCLE POSTER
SIZE = 12 1/2" X 17 1/2"
Shipping and Handling for one item: $4.95, a total of 2 or more items $9.95 max. $10 donation will get you a poster
POSTER AUTOGRAPHED BY RICHARD HOAGLAND $15.00
For more information please email us at: info@savethecircle.org
Special Thanks to Mark Diamond - for taking a thousand photographs and creation of the SaveTheCircle poster.

Return to CONTENTS PAGE

CLICK FOR MIAMI SAVE THE CIRCLE HOMEPAGE


Thank you for your time and consideration.

for more information please email us at: info@savethecircle.org

TO ORDER BY MAIL:
Please made Check or Money Order PAYABLE to:
VISION EARTH -- SAVE THE CIRCLE
1825 NE 149 Street
Miami, Florida, USA 33181
FAX: 305.945.0300
OR CALL 305.945.6666
OR 800-4-CIRCLE (800-424-7253)